Anything Everything~#Kyoto #京都 #Tokyo #東京 #Japan #日本 …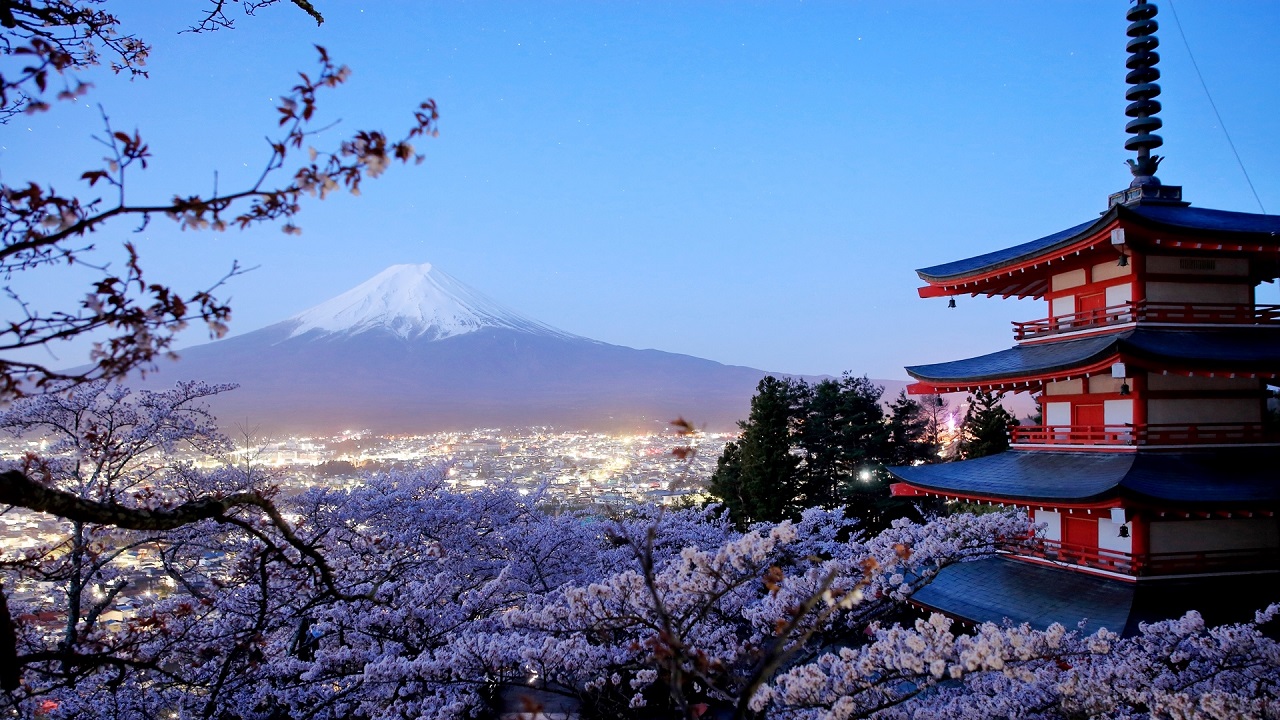 According to JNTO(Japan National Tourism Organization),
The number of Foreign Tourists to Japan in the year of 2018 reached 31,190,000,
which was new record high and 8.7% increase compared with the last year.
As you can understand, a lot of foreign tourists are taking interest and visiting in Japan.
Therefore,
"Anything and Everything in JAPAN"
I established this site to provide Useful Information related to Japan colorfully.
I'm very happy if it would be a good reference for both Foreign and Japanese tourists.
P.S.
I had been working in The Netheralnds totally for 5 years between 1997 and 2002, but, to be honest, I'm not fluent in English… However, I'll do my best for your nice trip to Japan !
Best wishes from the bottom of my heart
HAPPY CLOVER
---
日本政府観光局(JNTO)によれば、2018年度の訪日外国人観光客数は、
前年比8.7%増の3,119万人で過去最高を更新☆多数の外国人が日本に関心を持って訪れている状況です。
そこで…
Anything and Everything in JAPAN
日本に関係する役に立ちそうな情報を色々様々な角度から紹介していくサイトを立ち上げました。
外国人観光客だけではなく、国内旅行を計画している日本人にも参考になれば幸いです。
Photogenic & Instagrammable KYOTO